Maker3D is a Finnish company that designs and manufactures 3D print products. We offer high-quality 3D printing services at fast delivery times. We finish and customize the prints according to your wishes. We supply 3D-printed products even on the day of ordering. Knowledgeable staff, wide range of 3D printing techniques and networking enable us to work efficiently.
With us you will also find 3D printers as well as the necessary installation-, setup-, support- and training services. You will find our 3D printer online store at www.3d-tulostus.fi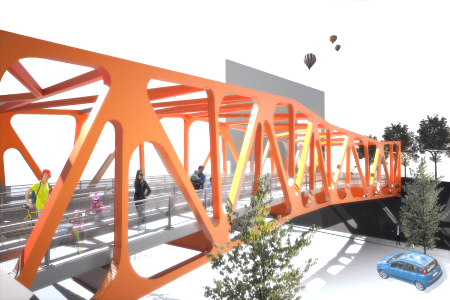 Exhibition designs, scale models and miniatures are our specialty area. We combine old traditional handicraft with current technology.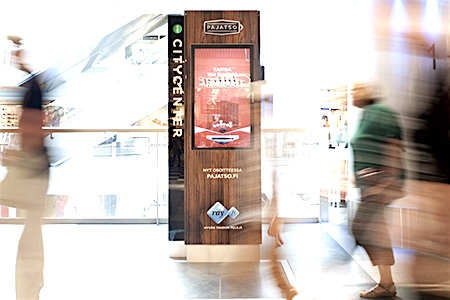 3D printing is a competitive manufacturing technology from cost to serial production.