Even though the Covid-19 crisis and related governmental responses have definitely restricted how people and businesses can go about, progress is still very much ongoing. Working in the 3D printing industry is a front row seat to see that progress in action. We had the opportunity to participate in seeing an innovation from Respiray OÜ, a startup company based in Estonia, to the consumer market.
Respiray's innovative product is a wearable air purifier that uses UV technology to eliminate over 99% of viruses and bacteria. Now officially available from the manufacturer's website: Respiray.
"Respiray's team reminds that some 1.56 billion single-use face masks are estimated to have entered oceans in 2020." (OceanAsia article: COVID-19 Facemasks & Marine Plastic Pollution)
Case Respiray is a prime example of how we can support our clients in different stages of product development. Next, we'll introduce the project and detail our collaboration with Respiray.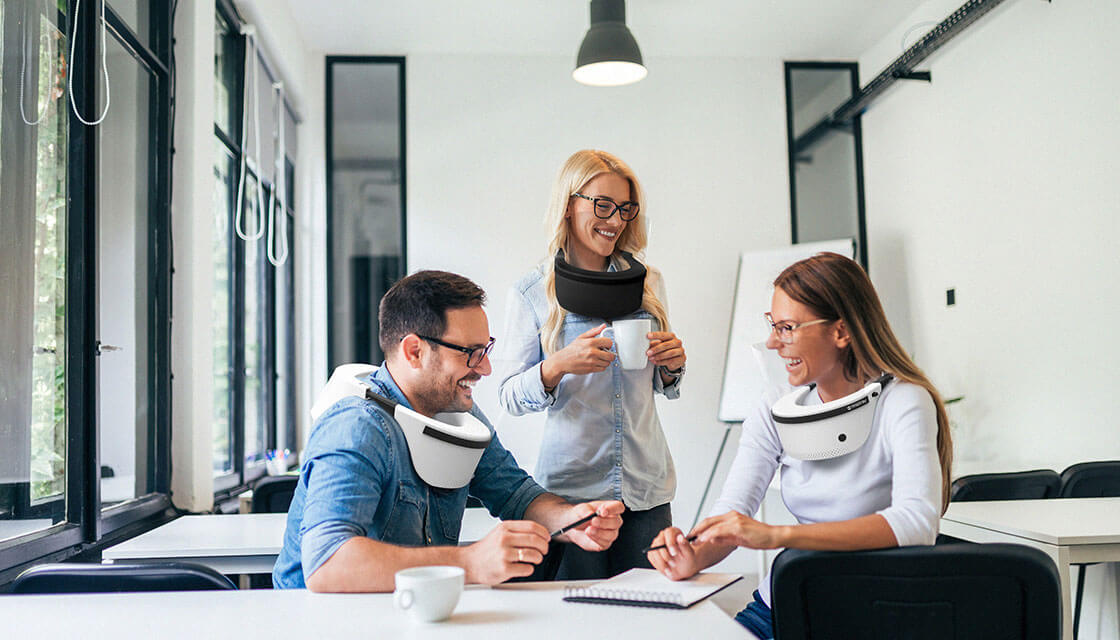 PICTURE 1. Respiray Wearable Air Purifier
Working from an idea to a product ready for mass production 
Founded in early 2020, Respiray is an Estonian-based technology company born out of Ldiamon, a research and development company with 15 years' experience in developing and manufacturing medical UV-C LED sensors for leading medical companies across Europe. Respiray's engineer thought the traditional face masks could be upgraded to 21st century. Also, there wasn't enough protective equipment for frontline workers in public-facing environments and single-use face masks were considered uncomfortable. Respiray wearable air purifier disinfects user's breathing air via UV-C technology.
"UV light has been used as a disinfectant for decades but has never been incorporated into wearable devices. Our aim was to develop the next generation of masks, a mask that is social, sustainable, and most importantly, safe. Respiray Wearable Air Purifier is perfectly suited for people working in public-facing environments where communication and facial expressions are a key part of the role: teachers, retail and office workers and other front-line staff. With Respiray people can communicate and breathe freely again." says Respiray's Head of Supply Chain, Rain Aalberg.
One of the challenges in developing the product was design; the enclosure needed to be robust, impact resistant, and aesthetic. Respiray started with their own 3D printers for rapid prototyping, and after hundreds of 3D printed prototypes, they were ready to move on to the next phase, injection moulding. But since building a mould is time-consuming and very expensive, they needed to be absolutely certain all the parameters of the prototype were correct. And that is a task for precision and materials of industrial grade 3D printers. The enclosure was ultimately manufactured from PC-ABS material.
"To our benefit, we contacted Maker3D, a Finnish company that provides extensive range of professional 3D services. It's amazing to see how a company can deliver a verified complex sample in one week after the original offer, or serial produce and deliver a batch of parts whose quality is indistinguishable from injection-moulded parts in two weeks. In addition, communicating with Maker3D is like talking with a friend who knows exactly what you need," Rain adds.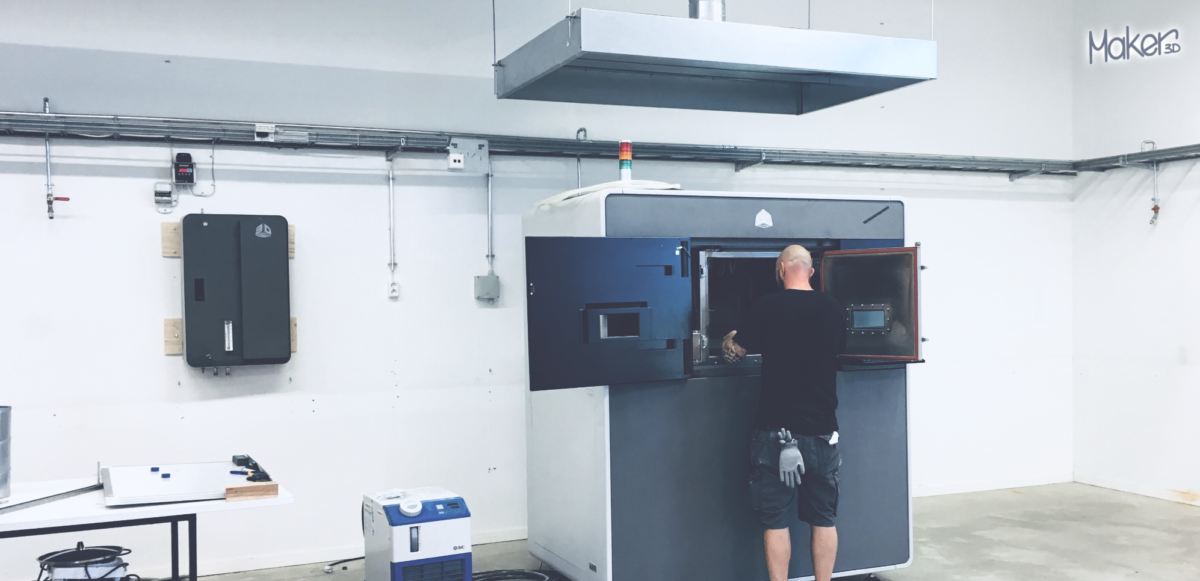 PICTURE 2. Maker3D 3D production in Lahti (PROX SLS 500 ja MQC)
A device comprising over a hundred components usually takes up to several years to develop from an idea to a fully-fledged consumer product complete with due research, certification, and testing. With commitment, right business partners, and modern tools, the process can be completed in only seven months.
Best Regards,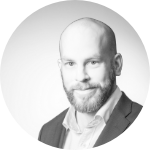 Jarkko Lohilahti
CEO, Founder – Maker3D