In terms of environment-friendliness and cost-effectiveness, 3D printing is a viable method when manufacturing a new product for the first time or when spare parts are manufactured locally for acute demand. Looking at the future of 3D printing industry, one big thing are parts specifically designed to utilise 3D printing technologies that can't be manufactured by other means.

Picture 1. Product life cycle illustrated as a function of time and quantity. The most effective use of 3D printing technology is at the first and last stages of a product's life cycle.
3D printing is implicitly conservative materials wise; materials are expended to meet the demand. Additionally, choosing materials produced with principles of circular economy in mind is a way to promote environment-friendliness. Next, we'll see what this looks like from my point of view.
When the industry's materials market first reached a billion euros, it caught the attention of traditional raw material manufacturers, too, and some of the major players entered the market. While it's pointless for Finland to try and compete in manufacturing ground mass with the bigger players, we do have a say in, for instance, developing processes related to circular economy and bio-based materials. Finland is a new product development country, and our nature is more valuable than the average person may appreciate.
Circular economy can and should be regarded as business; it's not just empty words or corporations making themselves look better anymore. Next, I will outline three different perspectives of the excellent Finnish pioneering work on manufacturing raw materials, especially materials for 3D printing.
BrightBio®
During springtime, we issued a release about a 3D printing material we are developing with Brightplus Oy from Oulu.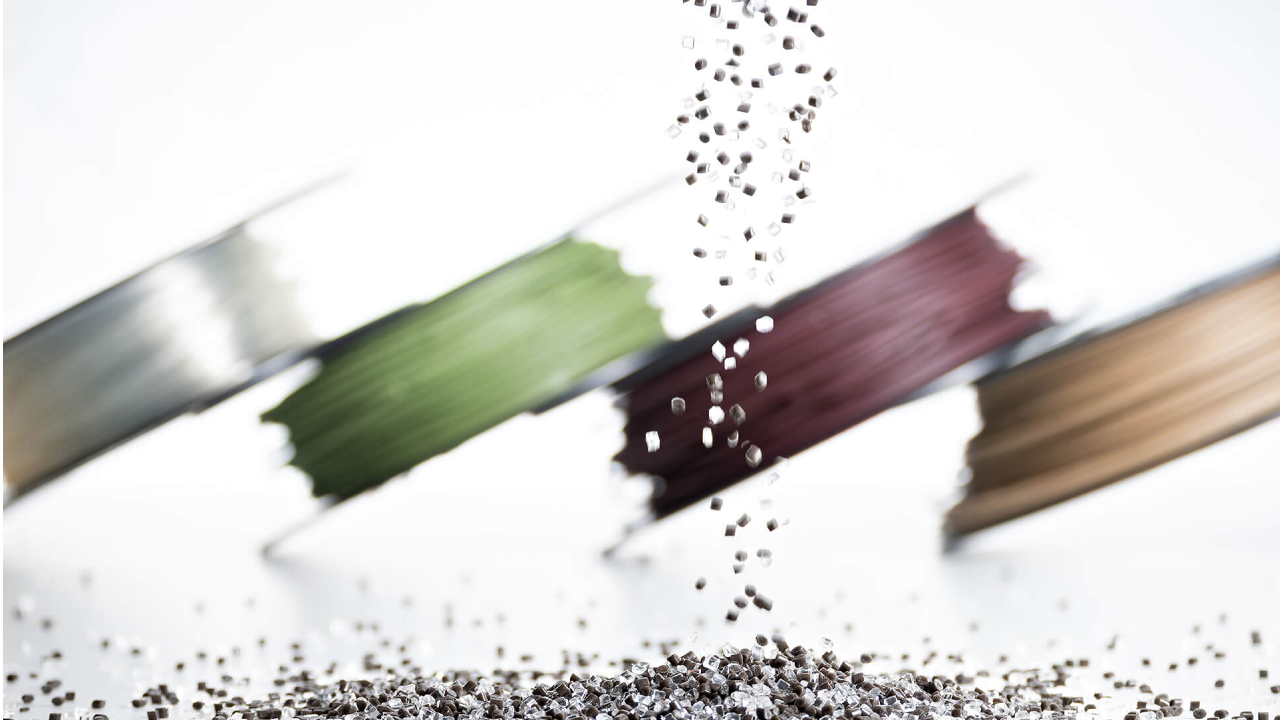 PICTURE 2. BrightBio® materials produced for extrusion 3D printing.
Brightplus develops and creates materials via BrightBio® technology, which uses green chemistry to combine unutilised industrial by-products with biobased material components. These materials reduce the circularity gap, are biodegradable, and don't produce any harmful, unecological microplastics.
See Suvi's article for detailed introduction to BrightBio® Ash material, which is created using bio ash. The material is available in granular form and as filament. We have the first batch of the filament, and it's available for testing free of charge. Our clients have used, for example, Ultimaker 2+ Connect to manufacture the material. (Don't miss our campaign: get Air Manager (value €350) for free (valid until the end of July))
Fortum Circo®
Fortum Circo is a plastic recyclate produced from post-consumer plastic waste. According to Fortum, using the plastic recyclate saves 1.5 kg of CO2 per kg of resin compared to using virgin materials.  Materials are sorted and refined in Fortum's own plastic refinery to a multipurpose raw material. The material is currently available as HDPE, LDPE, and PP granulates. More information about the material.
During the first Covid spring, we had the chance to work together with TBWA Innovation Labs' team in the Vipu project, where we used 3D certified Circo PP material.
The project gained a lot of visibility. Read my article about the project for more information.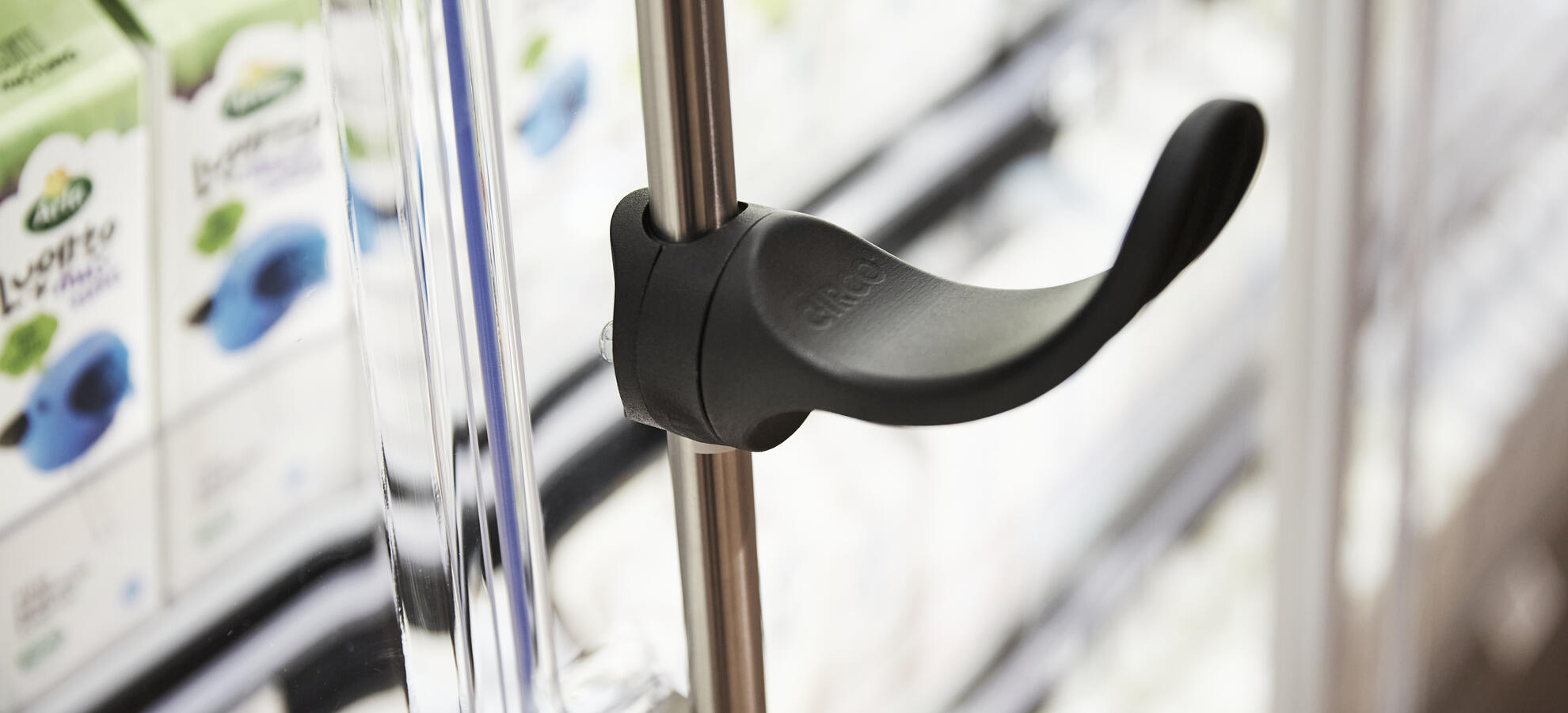 PICTURE 3. Final product manufactured via injection moulding by Fiskars (https://handle.fiskarsgroup.com)
UPM Formi 3D
We co-published the UPM Formi 3D material in Nordic3DExpo 2018. Read the original publication.
UPM Formi 3D is fully renewable and uses sustainable wood-based cellulose fibres blended with, for example, PLA plastic. The cellulose fibres create a surface with a natural feel and matte finish. Filaments for 3D printing can be produced in both light and dark colours.

PICTURE 4. Products manufactured with UPM Formi 3D material. Suitable for large scale manufacturing directly from granules or small 3D prints from filament (https://www.upmformi.com)
Maker3D and circular economy
Most of our clients are product development organizations, and we function as the interface and messenger between materials developers and our clients. Demand ultimately originates from end customers using the products. The Covid-19 pandemic has made it clear people continue to be social animals. People's values are changing rapidly, so it's entirely possible a respected public figure makes a publicity stunt in social media and effects a fast snowball effect causing havoc in the market. We have everything we need already.
Finally, I recommend going over Business Finland's sustainable growth related fundings, launched in fall 2021.
Best Regards,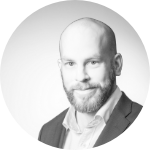 Jarkko Lohilahti
CEO, Founder – Maker3D