Exhibition design, scale models and miniatures
In exhibition and scale models we combine old traditional handicraft with current technology. For the models we produce custom cases for safe transportation.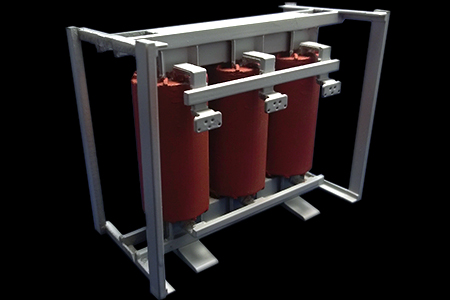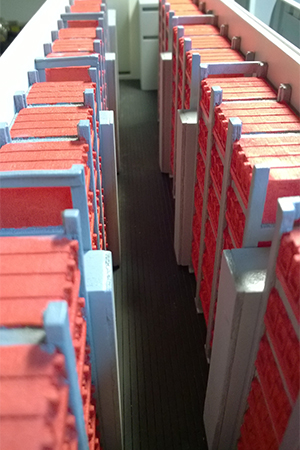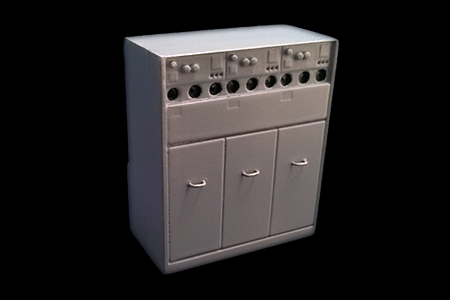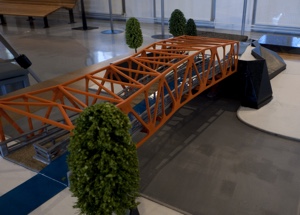 CASE: Jätkäsaari Bridge
We had a two week timetable to produce a miniature project for Helsinki city. The project was part of Helsinki's information modelling pilot. The target was a new light traffic bridge in the Jätkänsaari residential area.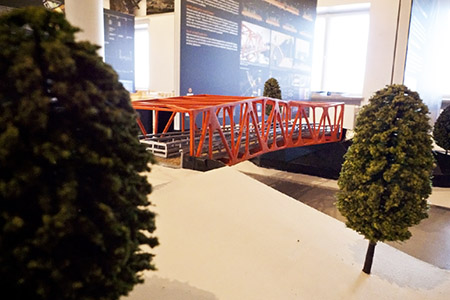 Carrying case
To secure the transportation of the models, we offer customized transportation cases. Strong build cases ensure safe transportation of the models.
Contact us